Ah, computers. What can't they do? They cook our food, regulate our air, park our luxury sedans, autotune our pop stars, manage our deep-space missions without fail… Okay, that last one not so much
Apparently, though, the computers aren't much good at pretending to give hope to us Rams fans. A new NFL prediction simulator called — and if you like a good portmanteau you'll love this — the "Predictalator" has strong reservations about the Rams' ability for a big turnaround this season.
Three of its unpleasant predictions: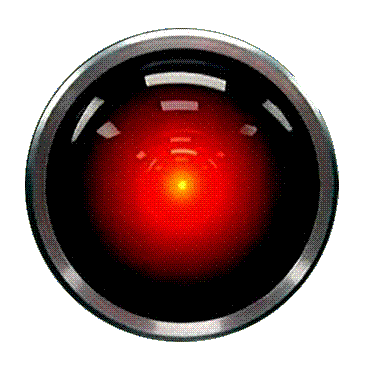 Prediction 1: Every Rams win will be an Upset
The Predictalator has run more than 50,000 simulated 2010 seasons. Here's what it thinks of the Rams' chances for the entire season.
Week
Opponent
Rams Score
Opponent Score
Win %
1
vs Cardinals
19.1
26.3
31.0%
2
@ Raiders
17.1
30.9
22.2%
3
vs. Redskins
18.0
26.5
26.7%
4
vs. Seahawks
22.1
27.0
37.5%
5
@ Lions
17.0
29.3
24.0%
6
vs. Chargers
18.8
28.5
23.7%
7
@ Buccaneers
16.2
26.3
27.4%
8
Panthers
16.3
27.9
18.3%
9
Bye
10
@ 49ers
12.5
30.1
16.2%
11
vs. Falcons
16.6
32.1
12.1%
12
@ Broncos
15.2
30.2
20.0%
13
@ Cardinals
16.2
30.0
21.5%
14
@ Saints
15.8
37.3
14.9%
15
vs. Chiefs
20.7
28.6
29.4%
16
vs. 49ers
14.3
26.3
16.4%
17
@ Seahawks
18.2
31.5
23.5%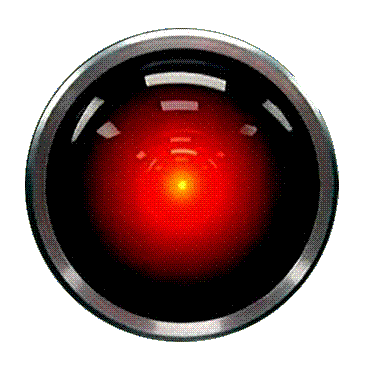 Prediction 2: The offense will improve, but the defense won't
In this simulated season, the Sim Rams' scoring punch jumps up nearly a touchdown per game, from averaging 10.9 points in 2009 to 17.1 in sim 2010. However, instead of showing any kind of improvement in their second year under Spagnuolo, the Sim Rams Defense regresses from 26.6 points allowed in 2009 to 29.3 in 2010.
In fact, with 471.8 points allowed, the Predictalator casts the Rams as the easiest team to score against in the league, and their 33.6 passing touchdowns allowed is by far the most. (How else could Oakland's broken offense average 31 points against us in 50,000 simulations?)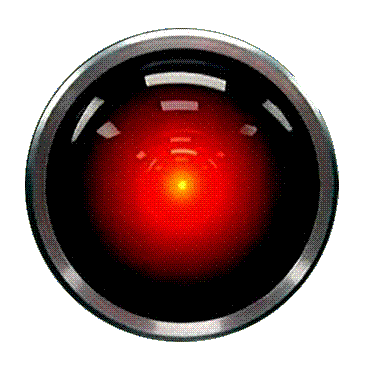 Prediction 3: The Rams will pick #2 in next year's draft
One by-product of running such a huge number of simulations is that you flatten out the random bounces of luck that sway games from week to week. My first impression, when seeing these numbers, was that the computer was predicting an 0-16 season for the Rams. Not so, though.
Despite only one game on the schedule with a 1-in-3 chance of winning, somehow the season simulator gives the Rams enough bounces of the football to come up with an average of 3.2 wins on the season. Which is better than zero… but only one team fares worse: the Cleveland Browns, with 2.9. (Somehow the Bills come out with 6.6 wins .. call it the CJ Spiller bias).
Oh, and if you're a betting man? The simulator really likes the New York Jets, currently 12/1 odds-against to win it all.
---
Who came up with these numbers? Not me.
The Predictalator, part of PredictionMachine.com, is the latest project by Paul Bessire, who was the key quantitative mind behind FoxSports' WhatIfSports.com. Bessire has a nose for winners … he's correctly predicted the winner of: five of the last six Super Bowls, including last year's four-point (exactly) win by Pittsburgh; five of the last six World Series, including the Yankees' 2009 win in six and the 2006 Cardinals win in five (both to the game); five of the last six Stanley Cup champions; and five of the last six NCAA Tournament champions (as of Selection Sunday).