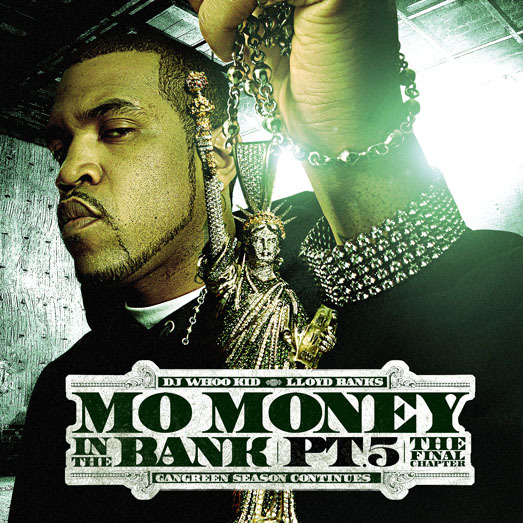 According to Yahoo!, Michael Crabtree is asking for "top 3" money in his contract. His agent? Eugene Parker, who (as TST points out) orchestrated Steven Jackson's holdout last offseason. So far, this is all good news. Unrest in the Niners' camp adds just a few more raindrops to their planned playoff parade. And it adds more weight to the "diva" reputation that Crabs acquired before the draft. However, there's speculation that the Crabtree's holdout will affect the Rams' negotiations with Jason Smith, as well as nearly every other unsigned pick in the top half of the first round.
I tend to think it won't negatively affect the Rams, for a couple of reasons:
As the #2 pick, he was already going to be "slotted" for a very handsome payday. Demoff understands that, and has repeatedly assured everyone who's listening that all contracts will be done. If Crabtree eventually signs for "top 3" money, Smith shouldn't feel cheated.
Smith has not made any noise about holding out of training camps, practices, or any team activities. He's been profiled all over stlouisrams.com as a new face of the franchise. All indications are that he will be a good citizen and continue to work as though the negotiations will take care of themselves. And they should.
The Rams were in a similar position last season, as both #1 pick Jake Long and #3 pick Matt Ryan signed gargantuan contracts before the Rams came to terms with Chris Long. But the Rams got a decent deal done with Long in relatively short order.
Here's a table that shows the disparity between those contracts:
| | | | | |
| --- | --- | --- | --- | --- |
| Pick | Player | Contract terms | Guaranteed $ | Date signed |
| 1 | Jake Long – LT | 5 yrs, $57.5 mil | $30 mil | April 22, 2008 |
| 2 | Chris Long – RDE | 5 yrs, $48 mil | $22.385 mil | July 20, 2008 |
| 3 | Matt Ryan – QB | 6 yrs, $66 mil | $34.75 mil | May 20, 2008 |
What is really curious about this scenario is that Eugene Parker also happens to represent the #3 pick in the draft. So when Crabtree asks for "top 3" money, Parker happens to be firmly in control of where that bar is set. But that is set to be a monumental clash with new Chiefs' GM Scott Pioli, the former personnel and payroll guru of the New England Patriots.
Arrowhead Pride lists a series of recent client holdouts orchestrated by Parker in the last five years, with commentary and outcome. Notably, his client Richard Seymour did hold out on the Patriots — but it was a mild three-day holdout, and was settled quickly and modestly in Seymour's favor. Pioli brooked no drama in that instance.
However, the Chiefs appear to be behind several other teams in their contract signings, which might be caused by a delay in Jackson's contract, which might domino into a prolonged holdout for Michael Crabtree. Which, again, it totally fine by me.